How We Generated 2 Million Impressions For Colonial Brewing Co.
We joined forces with Greenpoint Media to execute a powerful brand campaign for Colonial Brewing Co. 
We designed a digital amplification strategy across social media networks and display networks to maximise their brand awareness throughout summer. 
The campaign blitzed a wide range of industry benchmarks and provided the brand with enormous exposure to new and existing audiences. 
The campaign received a whopping 2,318,213 impressions across Facebook, Instagram and Youtube. A total of 1,158,138 video views were recorded across the digital channels.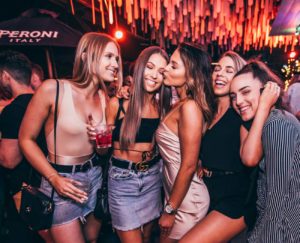 Function & Event Venue Marketing Function Venue Marketing How We Grew This Venue's Enquiries By 95% A comprehensive lead generation
Read More »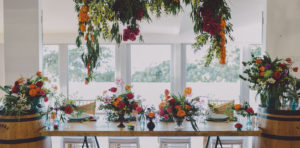 Wedding Venue Marketing Wedding Venue Marketing How We Grew This Wedding Venue's Enquiries By 191% Our campaign was designed to
Read More »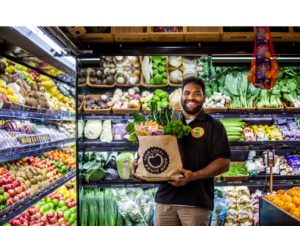 Digital Marketing Campaign Your Local Fruit Shop How We Generated 500k Impressions In 14 Days An integrated content strategy combined
Read More »
If you would like to speak to an expert about your digital marketing strategy, please complete the form below.